Import restrictions further relaxed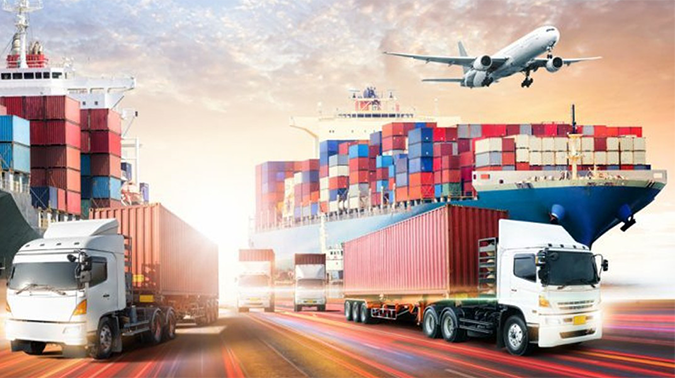 Source : island
Sri Lanka will, this week, relax restrictions on imports of vehicles required for transportation of goods and passengers, State Finance Minister Ranjith Siyambalapitiya said on Sunday.
The State Minister told the media that the import restrictions on vehicles such as trucks and buses would be lifted.
The government restricted the import of 1,465 items in August, 2022 due to the economic crisis but lifted restrictions on most of those items, on several separate occasions.Sri Lanka's total import expenditure in 2022 amounted to over 18 billion US dollars, recording a decline of 11.4 percent from 2021.