Finance Ministry to hand over vehicles confiscated by Customs to police –

By Chaturanga Pradeep Samarawickrama
Source : dailymirror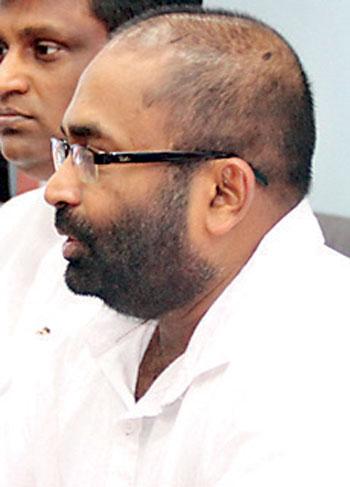 Necessary arrangements have been made to hand over vehicles confiscated by Sri Lanka Customs (SLC) to be used for raids by the Sri Lanka Police Department, including drug prevention, State Finance Minister Ranjith Siyambalapitiya said.  He made the statement while participating in an inspection tour on Tuesday (20) at the Hambantota port premises to inspect ceased vehicles currently parked at the port.  
He mentioned that some vehicles confiscated due to illegal importation have been rotting at the port for over seven years.  
"On the instructions of President Ranil Wickremesinghe, the ministry is to clear the existing legal obstacles regarding the  impounded vehicles and use them for the welfare of the public," the Minister said.  
"We know that there are media reports that drug trafficking is spreading rapidly. The police department has about 12,000 vehicles which are used for carrying out raids. About half of them are older than 20 years. "These vehicles are not sufficient for 600 police stations situated around the country and 111 police stations that are newly established," he said. These vehicles will be provided in response to the  request made by the Police Department, the minister added.  
The vehicles will be provided in response to the  request made by the Police Department