Canada Visa : HC warns Sri Lankans of immigration fraud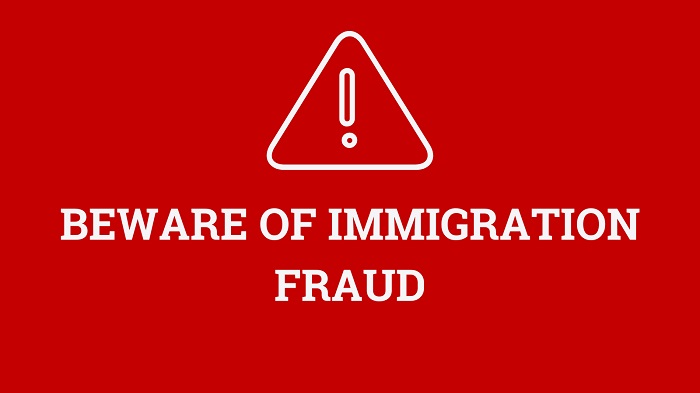 Source : newswire
The Canadian High Commission in Colombo has warned Sri Lankan citizens of visa fraud via WhatsApp.
Issuing a special notice, the Canadian High Commission stated that it never processes visas via WhatsApp or other social media platforms. 
The High Commission further stated that its officials do not solicit money in return for visas.
The Canadian High Commission requested Sri Lankans to visit the following official website for details on immigration; https://www.canada.ca/en/services/immigration-citizenship.html